About Harmony
HARMONY was conceived during many voyages beginning in the old city of Jerusalem and traversing the globe to the shores of the Mekong.

After years of passionate wandering, fascinated by luxury, Dror Lam decided to leave the Parisian fashion scene and search for the most skilled high-end craftsmanship in Asia. She then established a jewelry brand that would empower anyone who wore it.

Harmony was created to elegantly bring out the beauty of every woman throughout her life journey, to add sparkle to simplicity and grace to each day.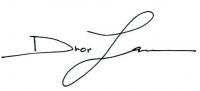 Our Clients
---
We are proud of our collaboration with all of our clients from the most prestigious 5 star luxury establishments to trendsetting designer stores.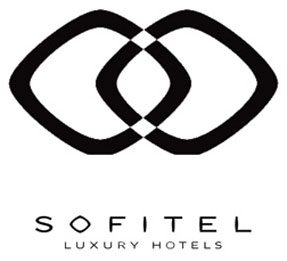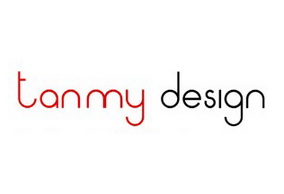 Individuality
Each one of our delicately handmade pieces is a unique combination of the finest materials and natural resources Characterized by its bold size, asymmetric balance and Eurasian unity.
Quality
We search the globe to assemble its treasures such as fine Italian leather, French crystal, Chinese jade, Hong Kong pearls, Vietnamese lacquer and Thai silver to create this elegant sophisticated one-of-a-kind-look.
Prestige
Our collections have been featured in the most prestigious magazines such as Harper's Bazaar or Cosmopolitan as well as in Asian Fashion Week and other designer fashion shows.